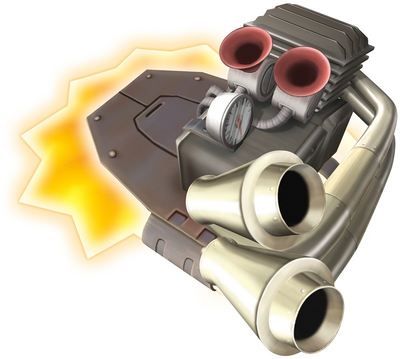 The Bulk Star is a character in The Air Ride Series.
The Bulk Star is famous for being the worst star ever. He has to charge before moving. He takes forever to charge, and if he finishes charging, (which has rarely happened) he moves for 2 seconds before having to charge again.
Ad blocker interference detected!
Wikia is a free-to-use site that makes money from advertising. We have a modified experience for viewers using ad blockers

Wikia is not accessible if you've made further modifications. Remove the custom ad blocker rule(s) and the page will load as expected.