The Charge Patch Is a patch in the series.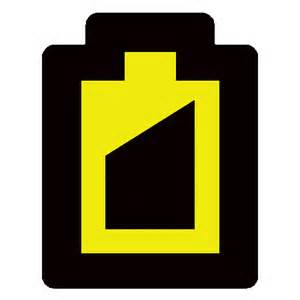 The charge patch is very hyper. When he is pissed off, he yells really loudly and people cover their ears.
The Charge patch eats Patch Snaks because they are free drugs. This means he is the olny patch to know that the patch snaks are drugs.
The charge patch joined facebook on November 9th, while being the 2nd patch to join facebook the first one joined on January 4th, 10 months before the charge patch joined
He said that he has killed over 5000 therapists.