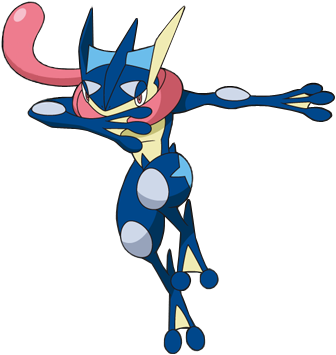 Greninja is a character in The Air Ride Series.
WIP
Greninja is a fighter in SMSB.
Special Moves
Edit
Netural Special:Water Shuriken-Same as in SSB4.
When the series was in development, Greninja had the name of "Takamaru."
Heres something intresting, one of
Blue Kirby's
tweets says "We need Greninja in Pokken.' It gives a translate option. When translated in Dutch it says "We need Greninja in
smallpox
"