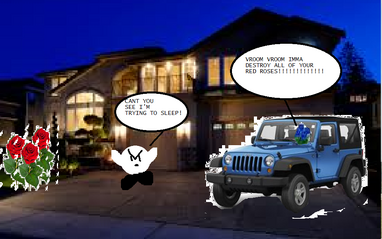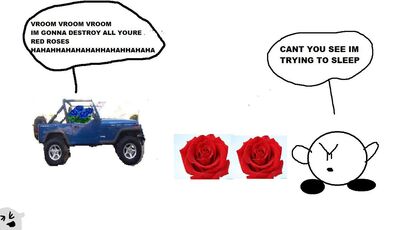 Starting in about July 2015, remakes to old comics have appeared to make them more modern and to fit in with newer comics.
These are in order of being remade.
Comic 2:The Lighthouse
Comic 36:The Elevator
Comic 22:Brown Kirbys Volcano
Comic 27:Pool Party Gone Wrong
Comic 64:Splatfest:Roller Coasters VS Water Slides
Comic 40:The Mayflower's Voyage
Comic 14:Sleep Tight
Comic 5: Mega Man 2
Comic 9: Check Everywhere
Comic 85
Going to be remade
Edit
Comic 5:Mega Man 2
Comic 10:Green Kirby Air Ride
Comic 44:Pokemon Shuffle
Ad blocker interference detected!
Wikia is a free-to-use site that makes money from advertising. We have a modified experience for viewers using ad blockers

Wikia is not accessible if you've made further modifications. Remove the custom ad blocker rule(s) and the page will load as expected.