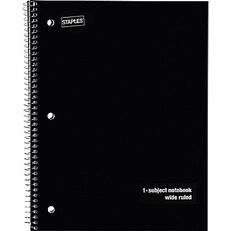 Shadow Star's Daily Journal is a story being written by Poyo Ride. He will post it on the wiki when it's done. It focuses on the life of the Shadow Star.
The version Poyo is writing is the 2nd edition of the book. The first one was lost. This was originally going to be the sequel. However, this also retains some elements from the first book, with Chapter 9 being like Chapter 7 from the last book, only in this version, Shadow Star sneaks in without a passport, and Chapter 14 being as similar as possible to the original Chapter 14.
Poyo Ride wrote this in school the same year he lost his big fat notebook with comics. The day after he lost it, he took the SSDJ home, wanting to write in it at home or to use it during his ISS. However, he didn't bring it. As the school took out all of the spirals in Poyo's desk, to review them, they would take the SSDJ. If Poyo brought it to ISS, he would be caught with it, guarnteed.
Irionically, some of Poyo's Peers said at the beginning of the school year, that he should show his Reading teacher his story, (the same one who took his other spiral.) however, Poyo doesn't like showing teachers too many things. I wonder what would happen if he did.
Ad blocker interference detected!
Wikia is a free-to-use site that makes money from advertising. We have a modified experience for viewers using ad blockers

Wikia is not accessible if you've made further modifications. Remove the custom ad blocker rule(s) and the page will load as expected.