"ZZZZZZDDDDDAAAAAA IM SEXY"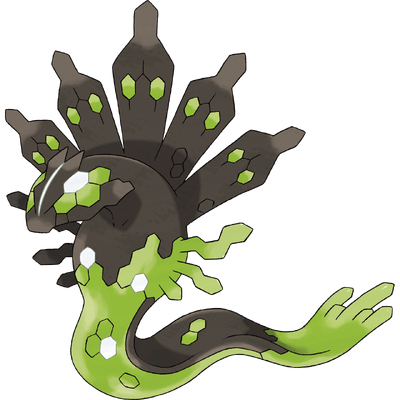 Zygarde is a character in The Air Ride Series. He's an Order Pokemon who usually likes to switch his form.
Zygarde is similar to dyna blade in some ways. They both usually say something in their sentences, (SQUWAK & ZZZZZZDDDDDDDDDDAAAAAAA) and they are usually loud and annoying.